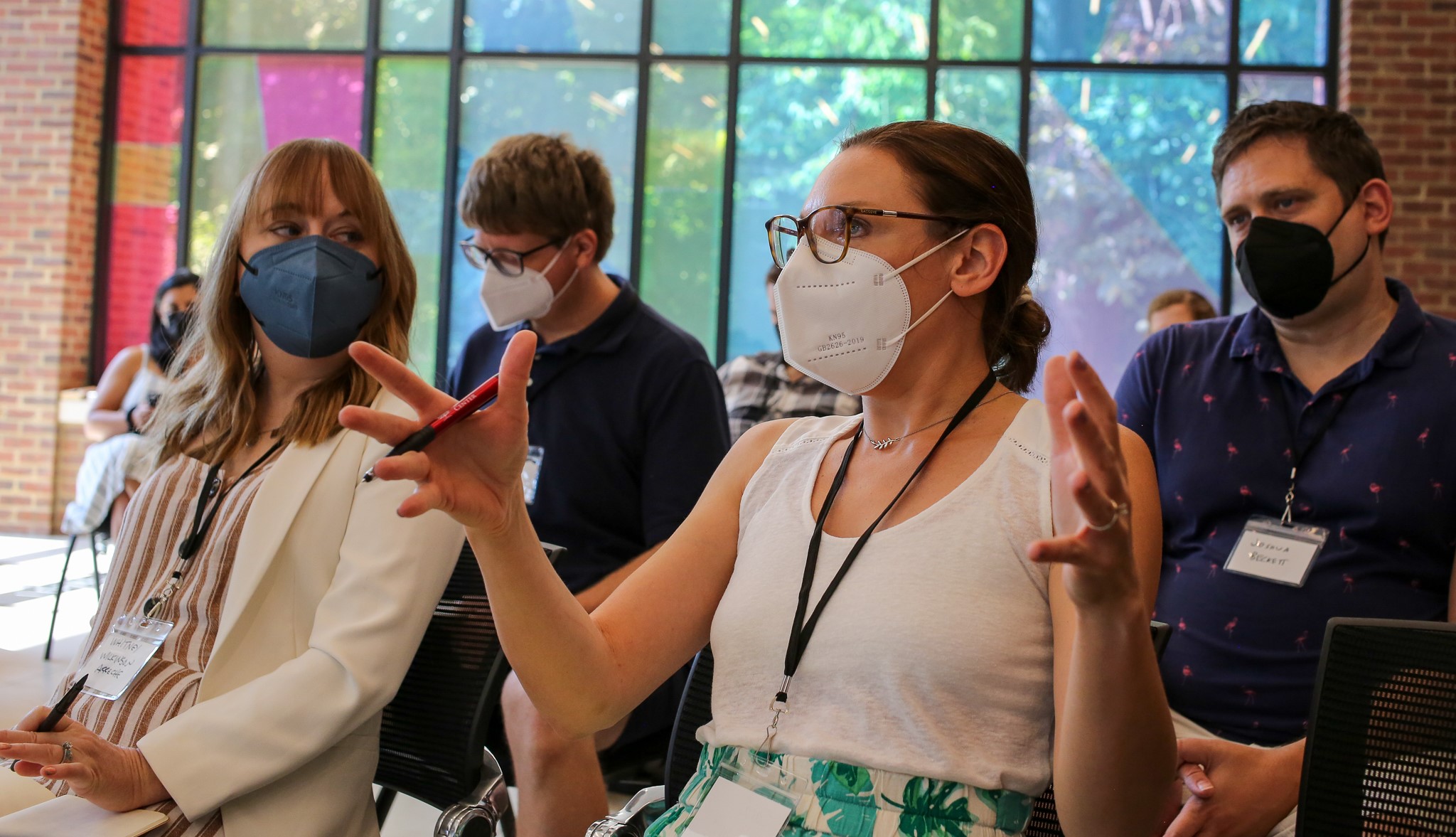 WHO WE ARE
An early career network of engaged social ethicists working within diverse Protestant traditions of ethics and moral thought
We are a fellowship.
Our members gather at least once a year to work collaboratively on scholarship and imagine what the future of the church and academy could be. The FPE aims to provide room and meals for its members for the four-day symposium, when we are fully funded for the year.
57 institutions represented
With more than 100 members from across and beyond the United States
Supporting early-career scholars
Our membership includes ABD doctoral students and pre-tenure and contingent faculty
Rooted in tradition
Scholars and practitioners engaging with the richness of Protestant ethical traditions
We work on and in diverse Protestant traditions.
Some FPE members are high-church Episcopalians, and others are tamborine-banging Pentecostals. Our membership includes clergy, scholars, and many who work in both the church and the academy. The FPE benefits from the richness of the diversity in Protestant traditions, and from vocational diversity in our community.
Bridging between the academy and faith movements
The FPE is committed to making scholarship look different. At our symposia, we workshop academic work and course syllabi, and also hold public-facing events.
RECENT SCHOLARSHIP FROM OUR MEMBERS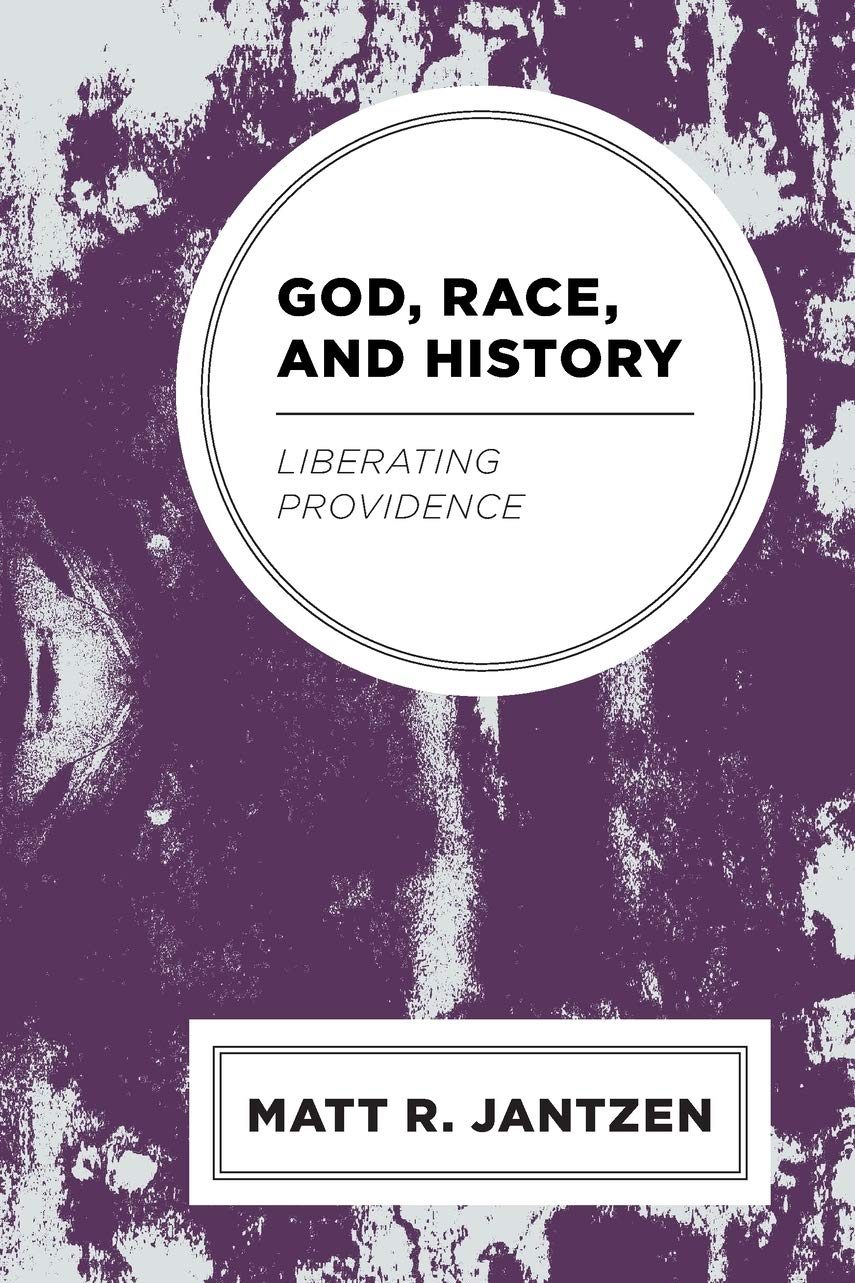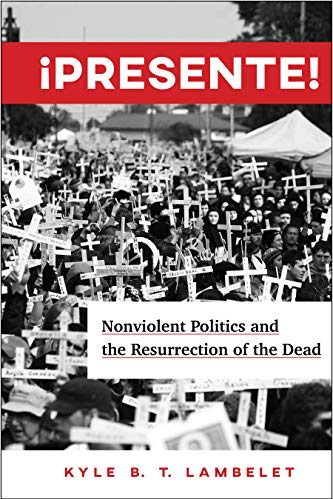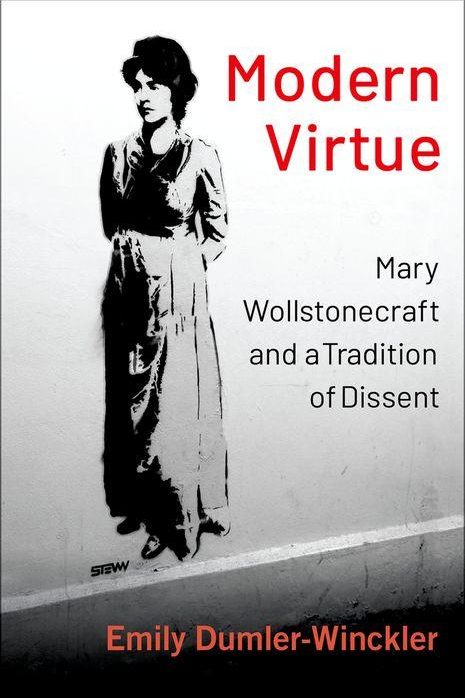 We are ethicists.
The FPE is composed of people who, in the words of our bylaws, are "radically committed to the church's social witness." Whether from the pulpit, at the lectern, or on the page, our work focuses on the demands of justice, as informed by Protestant traditions, broadly construed.
Members of the FPE approach this question per a variety of methodologies. Some draw on historical theology, including liberationist traditions, to substantiate their work; others take an ethnographic or sociological approach. Nevertheless, all of us focus on what justice requires, as it's understood by diverse Protestant faith traditions.
EVENTS WE HAVE SPONSORED AT OUR SUMMER SYMPOSIA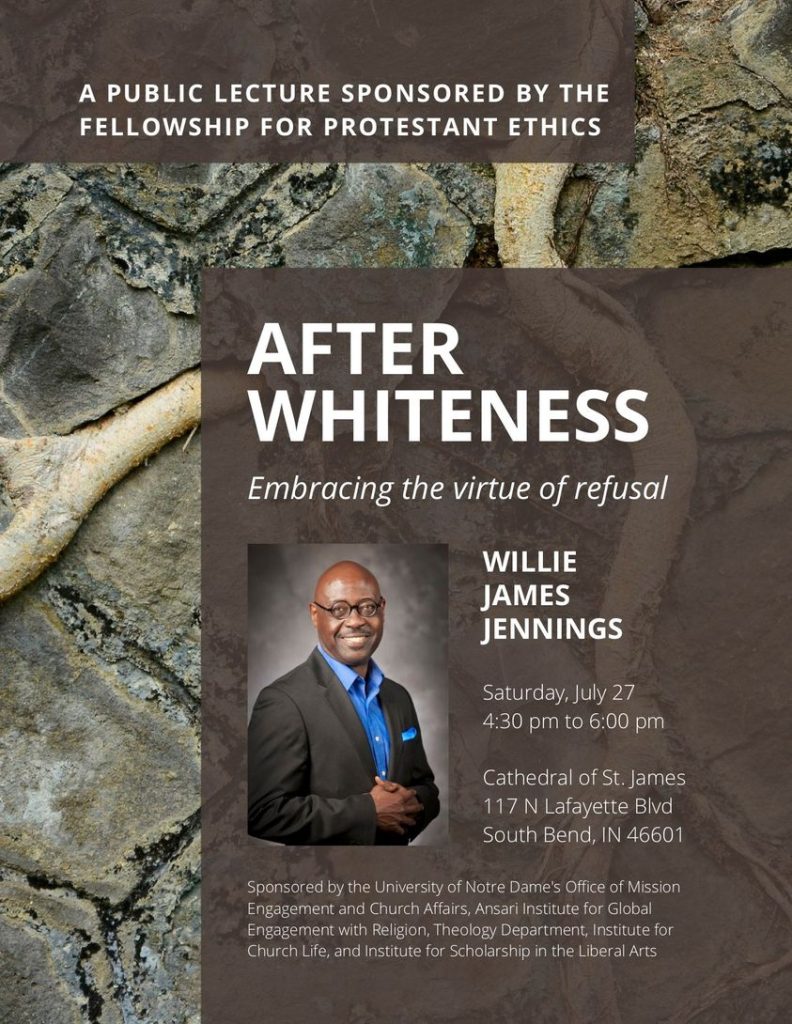 A preview of Jennings' pioneering book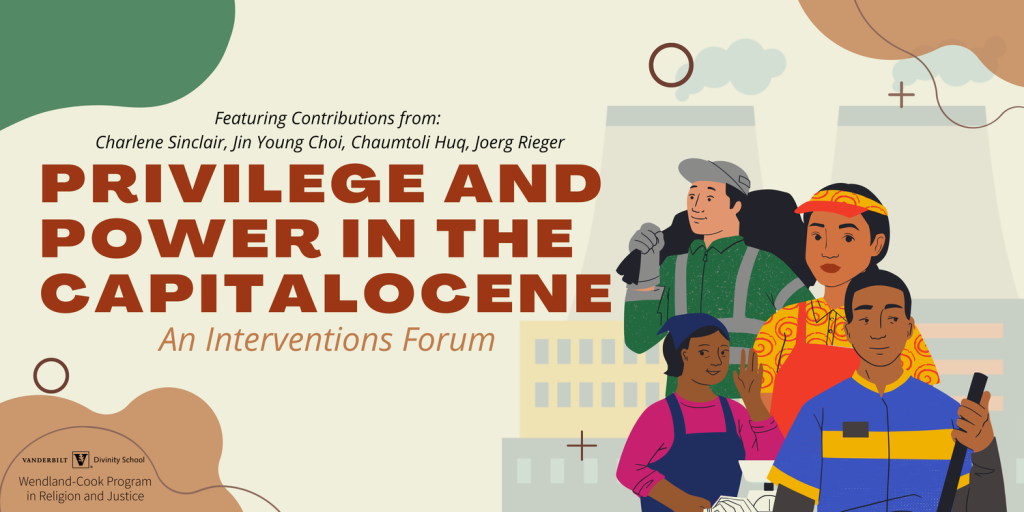 A webinar on religious resources for resisting neoliberalism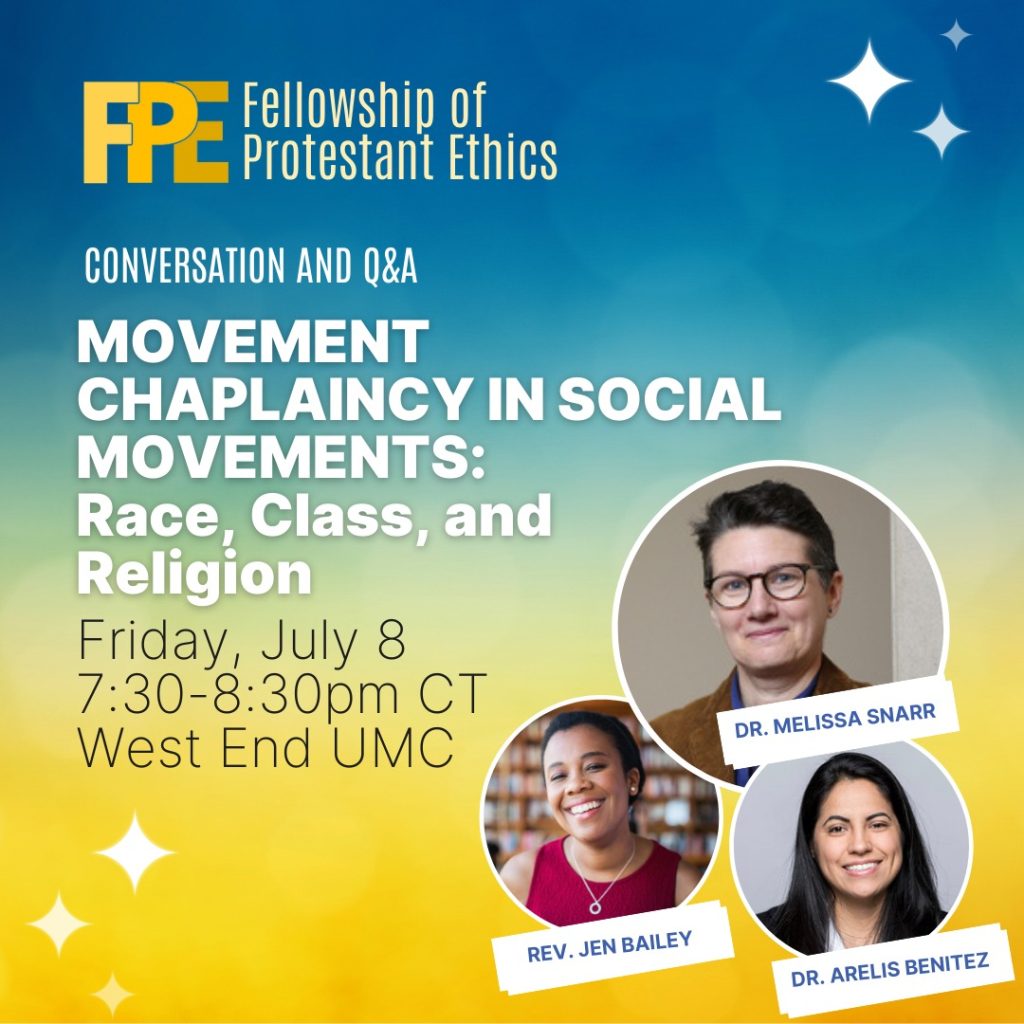 A public Q&A with movement chaplains
PAST SPONSORS