FPE Board Member Isaac Kim published "The Limits of Bonhoefferian Responsibility: On Jean Bethke Elshtain's (Mis)Use of Bonhoeffer" in the Political Theology in January 2019.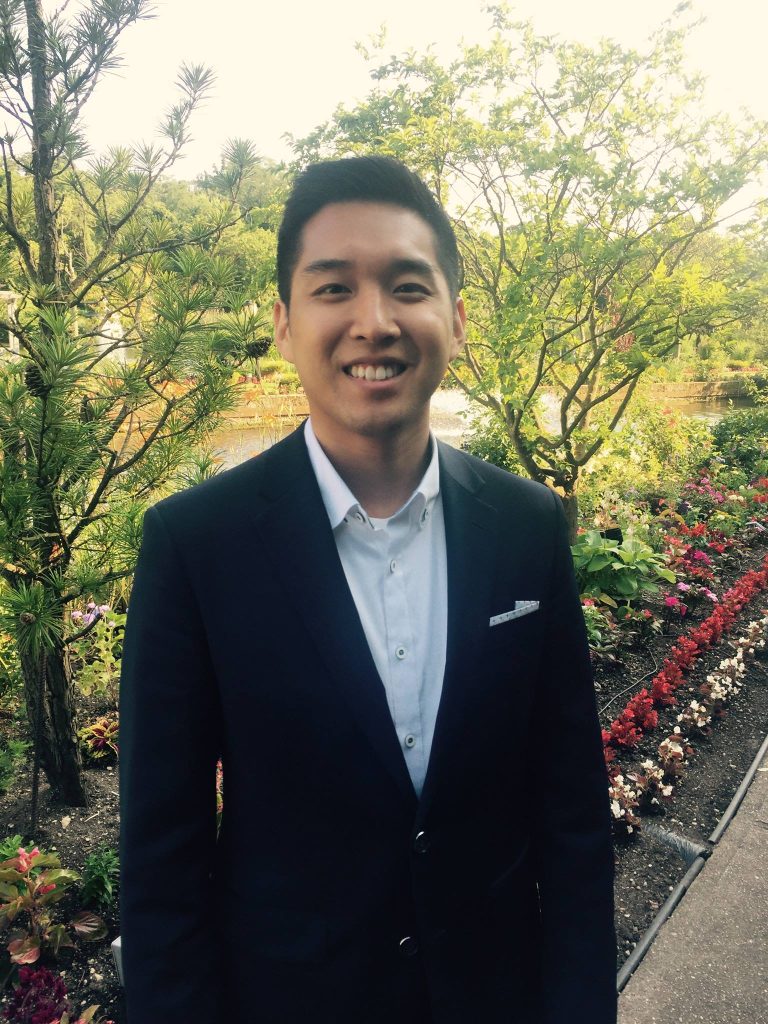 Here's an abstract of the piece:
Jean Elshtain claims that her defense of torture draws from the Christian tradition. To defend this claim, she makes direct appeal to Dietrich Bonhoeffer. Her defense of torture has taken on greater political significance today. This article will refute Elshtain's claim to Bonhoeffer. To do so, this article will first point to Bonhoeffer's explicit rejection of torture in Ethics, then argue that Bonhoeffer's rejection of torture draws from themes initiated in Creation and Fall. Placing Bonhoeffer in conversation with David Decosimo will show that Bonhoeffer holds a distinction between relation-ending and relation-perverting acts. Responsible actors may be called to perform the former class of actions, like tyrannicide, in extraordinary situations. However, the latter class of actions, like torture or rape, constitutes a limit to responsible action that we find no evidence Bonhoeffer is willing to cross. Elshtain, and others who wish to provide "Christian" defenses of torture, must look elsewhere.
Congrats, Isaac! Find his article here.