Anthony Bateza delivered a lecture as a part of the Fall 2021 Kessler Conversations on "Luther and the Other."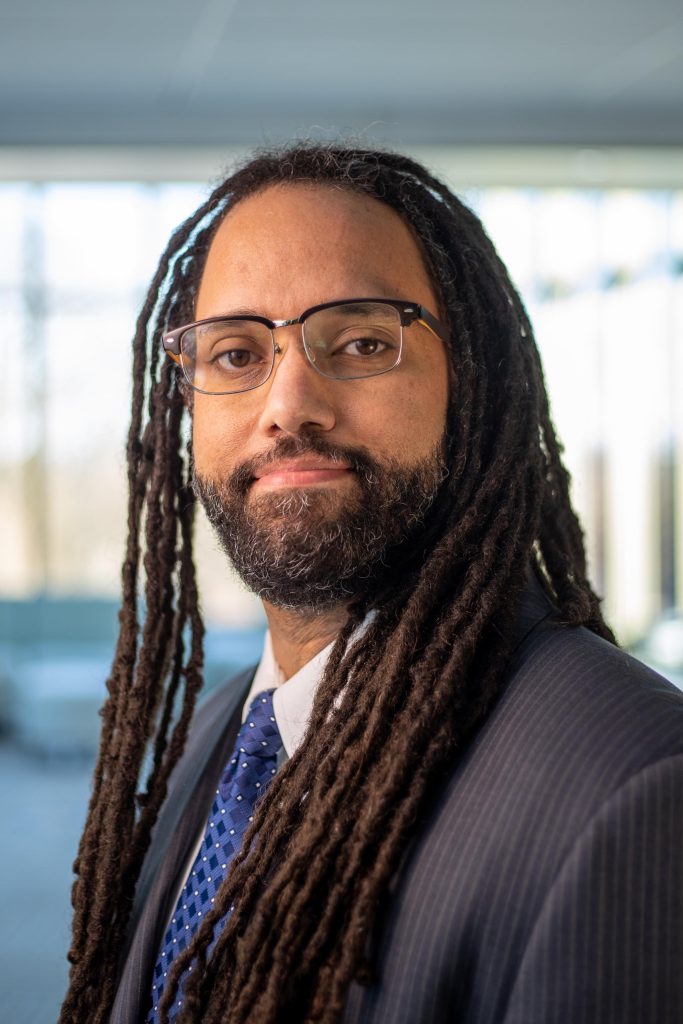 Martin Luther's comments about ethnic and cultural differences between German speaking peoples and their European neighbors often seem quaint or parochial. In this conversation, Dr. Anthony Bateza explores the logic of Luther's views, placing them within the context of his approach to moral formation and political action. Attending to the German reformer's 16th century view of identity offers valuable insights and important lessons for those of us seeking to critically engage the challenges of the 21st century.
A video of the lecture is available here.