The 2023 Symposium was held in Charlottesville, VA on June 22-25.
Theme: Climate Justice, Religion, and Democracy.
Lineup: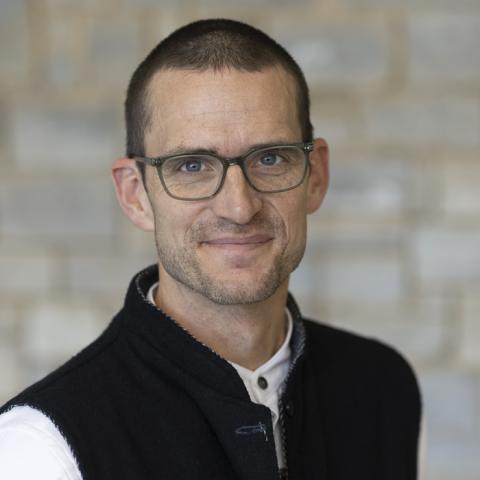 Keynote address:
Professor Willis Jenkins
John Allen Hollingsworth Professor of Ethics at the University of Virginia
on climate justice and religion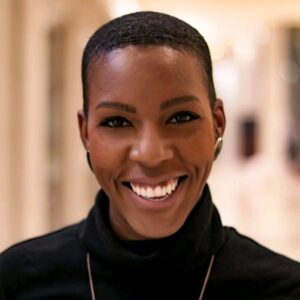 Keynote address:
Professor Joi Orr
Assistant Professor of Ethics and Theology at Interdenominational Theological Center
on environmental justice, Black religious thought, and social movements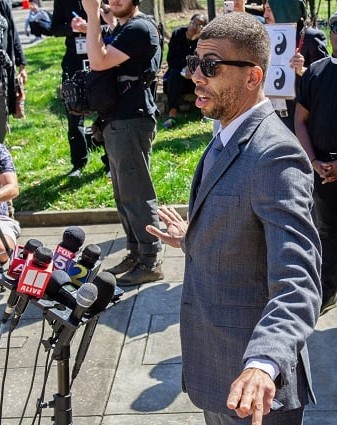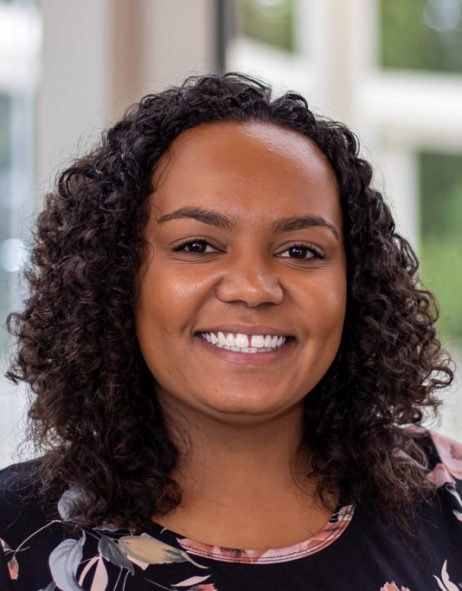 Interview with activist and pastor Matthew Johnson (MDiv, UChicago)
facilitated by FPE's own Michelle Bostic
about the Defend the Atlanta Forest / Stop Cop City movement
as a site of religion, democracy, and the struggle for racial and environmental justice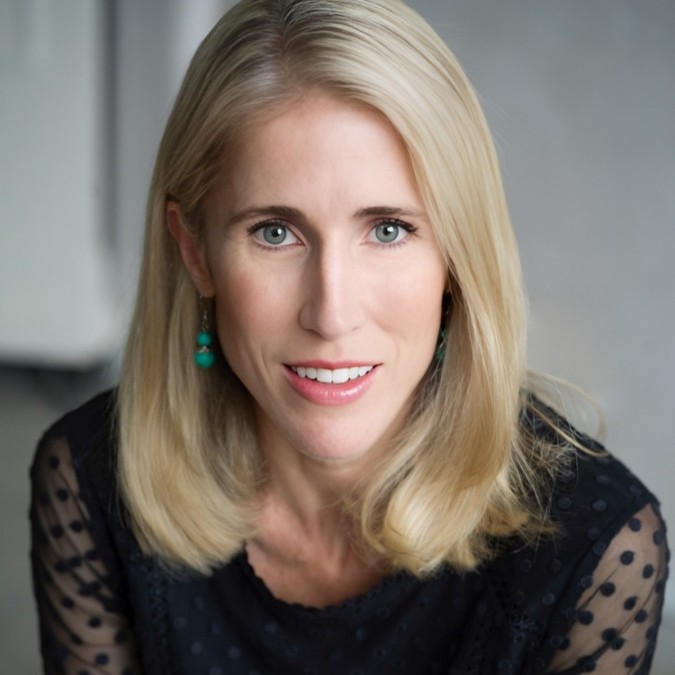 Professionalization session:
Academic publishing with Jennifer Banks,
Senior Executive Editor at Yale University Press
Schedule
June 22: travel day + evening reception.
June 23-24: symposium events + more meals + reception.
June 25: wrap-up + travel day.
Our sessions were held at the Jefferson Scholars Foundation and the UVA Religious Studies Department.
Housing for members and their families was made available on campus.
Childcare was provided for families that travel with children.