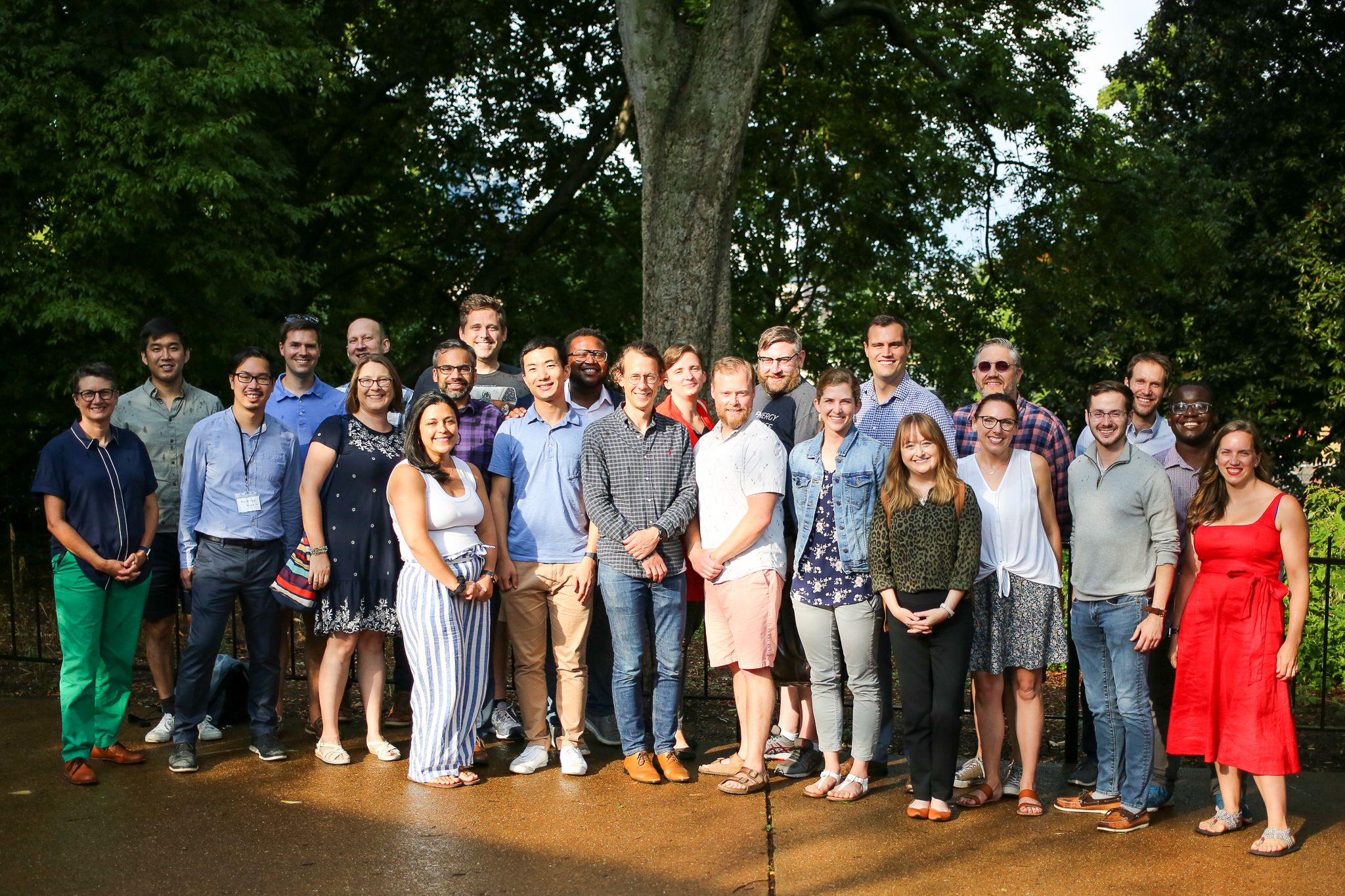 Fellowship for Protestant Ethics
An early career network  of engaged social ethicists working within diverse Protestant traditions of ethics and moral thought
Inquiry is the activity at the heart of our mission. Ask the right questions and not rush to answers.

Join our mailing list to learn more: https://www.ctinquiry.org/contact
Grant Opportunity for Latinx Pastors and Congregational Leaders!
Latinx Church Leadership Renewal Grants.
Apply here: http://bit.ly/3LGBx1k
College of Pastoral Leaders grant.
Apply Here: http://bit.ly/3LKK0AF
Both applications due MAY 12, 2023.
Click links for more info.
I'm looking forward to giving a paper at @SST_Theology, but even more so to hanging out with many glorious humans. If you're new to the conference and have questions, please be in touch with me or @calidachu, who are serving as conference mentors this year and would love to chat.
Load More